College of Education
Welcome to the Journal of Research Initiatives, a peer reviewed journal of editors with expertise in educational issues, trends, and best practices. The journal offers high-levels of editorial and technical support. Each article has a dedicated editor-in-chief, a committed editorial staff, a nationally renowned editorial board, with clear editorial policies. The journal does not charge authors a publication fee, article submission and publication is free.
The articles published in this journal are licensed under a Creative Commons Attribution 4.0 International License.
Current Issue: Volume 6, Issue 2 (2022) Holistic Teaching and Learning
We are pleased to present the 2nd Issue of Volume 6 of the Journal of Research Initiatives sponsored by the College of Education at Fayetteville State University. We were honored to have received sufficient requests for publication to be able to offer three issues for volume 6. We want to sincerely thank the dedicated international scholars who overcame the barriers presented by a global pandemic to share their hard-earned research for the enrichment of the worldwide academic community and students. The increasing number of submissions is indicative of the growing demand for the Journal and the principles of social justice in education upon which it was founded. The second issue focused on the concept of Holistic Teaching and Learning.
Some of the highlights include articles discussing family engagement with digital technology in home and educational settings, faculty members' perspectives in teaching and learning online courses, the incorporation of creative non-formulaic evidence-based writing practices, and an investigation of the experiences leading to a growth mindset of student-athletes. The issue includes the benefits and costs of developmental education at the college level, the limitations of quantitative analysis in disability research, the use of multiple variables in nursing education programs, and a book review on emerging public health perspectives. We want to thank our authors, reviewers, and readers for sharing the research to benefit the academic community, grow knowledge and evolve a global community that prioritizes freedom and social justice principles.

Edward Cromarty
Research Articles
Conceptual Articles
Book Reviews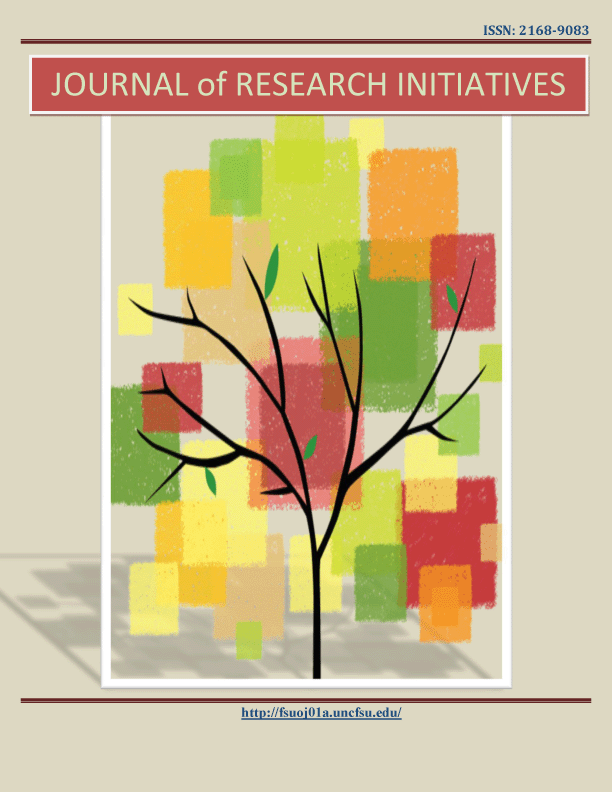 Guest Editor
Edward Cromarty
Issue Reviewers

Angela Farmer

Mississippi State University

Papia Bawa

Butler University
Danielle Harrison
Slavery, History, Memory and Reconciliation Project
Kimberly M Jones-Goods
Sumner Elementary School
Mary Alice Young
Northeastern University
Locksley Knibbs
Florida Gulf Coast University
Jeremy E Vittek
Wheeling Jesuit University
Connor J Fewell
Ohio University - Main Campus
Felix Quayson
The Ohio State University
Paula Faulkner
North Carolina Agricultural & Technical State University
Franco Zengaro
Jacksonville State University
Margery Coulson-Clark
Kentucky State University
Crystal Bryant
Florida A&M University
Deanna Davis
University of Nevada, Las Vegas
Special Issue Coming
Sample Paragraph.
Sample Paragraph.