College of Education
Welcome to the Journal of Research Initiatives, a peer reviewed journal of editors with expertise in educational issues, trends, and best practices. The journal offers high-levels of editorial and technical support. Each article has a dedicated editor-in-chief, a committed editorial staff, a nationally renowned editorial board, with clear editorial policies. The journal does not charge authors a publication fee, article submission and publication is free.
The articles published in this journal are licensed under a Creative Commons Attribution 4.0 International License.
Current Issue: Volume 7, Issue 2 (2023) Realization, Diversity, and Lifelong Learning
In this new and intriguing Volume 7, Issue 2 edition of the Journal of Research Initiatives, the authors give special attention to realization, diversity, and lifelong learning themes. In doing so, a good cross-section of educational levels is covered, including K-12, higher education, and faculty professional development training. When reading the articles, the reader will find meaningful discussions about thought-provoking topics involving the growth of inner consciousness and moral reasoning. Put into the terms used in practical teaching and learning; special emphasis was given to self-realization, identity development, visualization, memory, and integrity. In addition, the authors were highly concerned with the synergy between human development and equity in the present-day education of diverse individuals and social environments and its effects on human rights in our cultural diaspora. This is especially important as we approach February, in observation of Black History Month. We are confident that you will find this edition to be an enticing learning experience that will stimulate valuable intellectual ideas to enrich your educational practice.
Edward Cromarty

Research Articles

Conceptual Articles

Best Practice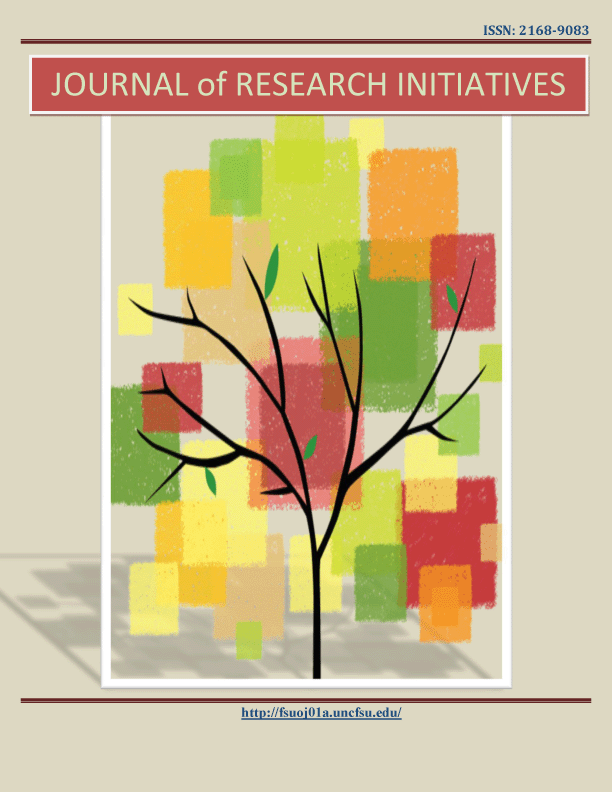 Issue Editor
Edward Cromarty

Issue Reviewers

Christopher L. Thomas

The University of Texas at Tyler
Celicia L. Bell
Florida State University
Donna Walker

St. George's University

Arij Rached

Northeastern University

Oksana Karapetian

The Scientific Research Institute of Ancient Manuscripts

Patricia A Lynch

Virginia State University

Carolyn D Manning-Washington

Abilene Christian University

Mohamed Ali

Grand Canyon University

Betsy Ng

Nanyang Technological University

Donnamaria Culbreth

The Intraracial Colorism Project, Inc.

Felix Quayson

The Ohio State University

James G Archibald

Valdosta State University

Simone Elias

Abilene Christian University

Ann qinghong Cai

Northeastern University

Papia Bawa

SUNY Brockport

Neil Faulk

Lamar University

Magdalena Brzezinska

WSB University at Poznan, Poland

Locksley Knibbs

Florida Gulf Coast University

Paula E. Faulkner

North Carolina Agricultural and Technical State University

Charity Anderson

Rutgers University - Newark

Richard McGregory

University of Wisconsin-Whitewater

Connor J Fewell

Ohio University - Main Campus

Charles L. Lowery

Virginia Polytechnic Institute and State University
Upcoming Special Theme Issue
Tiffany Flowers
Dorian Harrison
Invited Editors