Volume 5, Issue 1 (2019) Leadership, Spirituality, Well-being, and Holistic Approaches
This special issue features articles by leading and emerging scholars, as well as scholar-practitioners with a particular focus on global and local diverse perspectives around the world. In tandem with the philosophy of the Journal of Research Initiatives, this edition allows new and established forms of knowledge to emerge from people around the world, and provides a platform for more voices to be heard in academia and beyond. Among the diverse, holistic perspectives presented in this issue is a discussion of prosocial leadership as a means to personal flourishing, holistic methods of nurturing the balanced integration of human and social development in educational environments, and decolonization of European culture worldwide. The concepts introduced and/or developed in these studies may shed light on potential applications, various viewpoints, and new directions in the field of leadership studies, diversity, mindfulness, and beyond. We sincerely hope that these articles can contribute to the decolonization of academia, spark curiosity, and lead the readers to reexamine their mindsets toward emerging forms of scholarship, in particular, those emerging from underrepresented groups in global and local contexts.
Research Articles
Conceptual Articles
Best Practice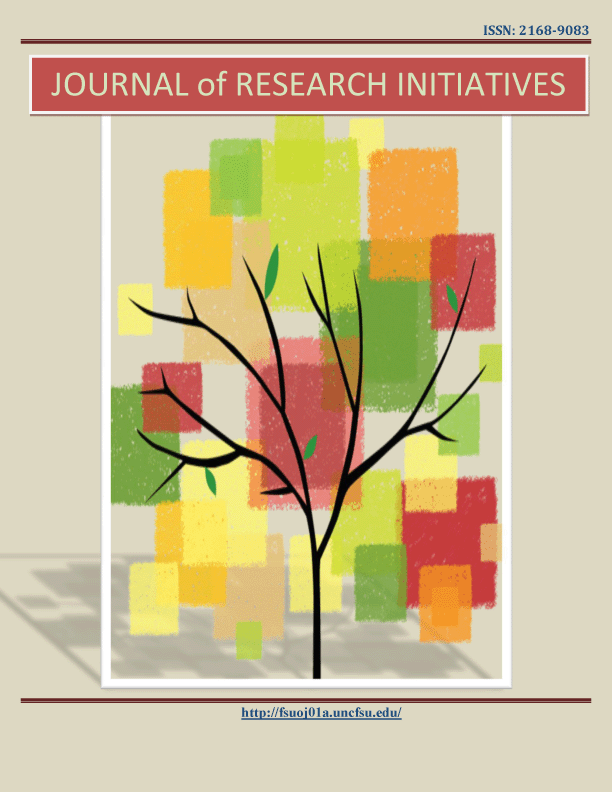 Guest Editors
Simone Elias

Abilene Christian University

Ann Cai

Northeastern University

Peter Williams

Abilene Christian University

Tova Sanders

Northeastern University

Brian Cole

Abilene Christian University

Managing Editors

Sherry Latten

Abilene Christian University

Jonathan Perez

Tarrant County College District

Issue Reviewers

Charles Lowery

Ohio University - Main Campus

Cindy Gissy

West Virginia University at Parkersburg

Mohamed Ali

Grand Canyon University

Irene Garcia-Benavides

Abilene Christian University

Edward Cromarty

Northeastern University

Paula Faulkner

North Carolina A & T State University

Kareem Hinds

Abilene Christian University

Anna K. Lee

North Carolina A & T State University

Cassandra Sachar

Bloomsburg University

Mayrion Washington

JeffriAnne Wilder

National Center for Women & Information Technology

Sally A. Zengaro

Delta State University
Special Thanks
The guest editors would like to thank Dr. Linda Wilson- Jones, Editor-in-Chief of the Journal of Research Initiatives for allowing diverse perspectives to emerge in this issue. We also would like to express our appreciation to all the leading and emerging authors, scholars, and scholar-practitioners for their thought-provoking contributions. We also acknowledge and thank the research fellows, Sherry H. Latten and Jonathan Perez, for their hard work in the development and production of this issue, as well as their commitment to developing as open-minded scholar-practitioners in their respective fields. Last but not least, our heartfelt thanks to all reviewers for not only improving the quality of the manuscripts but also respecting the authors' voices.