School of Education
Welcome to the Journal of Research Initiatives, a peer reviewed journal of editors with expertise in educational issues, trends, and best practices. The journal offers high-levels of editorial and technical support. Each article has a dedicated editor-in-chief, a committed editorial staff, a nationally renowned editorial board, with clear editorial policies. The journal does not charge authors a publication fee, article submission and publication is free.
The articles published in this journal are licensed under a Creative Commons Attribution 4.0 International License.
Current Issue: Volume 2, Issue 2 (2016) Dedication
This issue is dedicated to the late Dr. Jane Kibla Lartec who passed away April 2015. Her article: Parents' and Teachers' Collaborative Perspective: An Input for a Model on Materials Development in a Multilingual Setting, is well written. I hope you enjoy reading her article. Dr. Lartec was employed in the School of Education at Saint Louis University, Baguio City, Philippines.
"As a well spent day brings happy sleep, so a life well spent brings happy death". Leonardo da Vinci

Rest in Peace, Dr. Lartec (†)

Research Articles

Conceptual Articles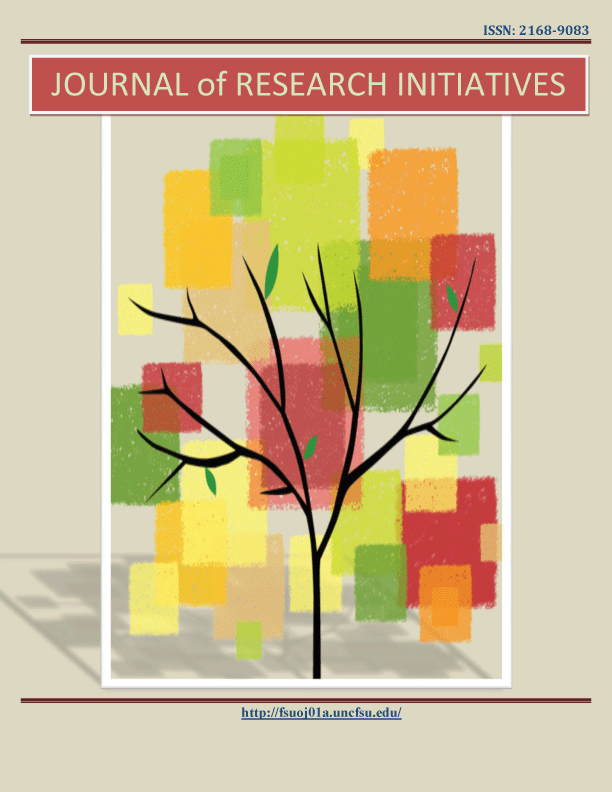 ISSUE REVIEWERS
Elizabeth M. Bemiss

University of West Florida
Kirsten S. Ericksen
Norfolk State University
Margery M Coulson-Clark
Elizabeth City State University
Nicole Dobbins
North Carolina A & T State University
Cindy Gissy
University of West Virginia-Parkersburg
David Allen
Murray State University
Priscilla T. Robinson
Hinds Community College-Utica (Retired)
Kimberly Mechelle Triplett
Mississippi State University
Jacqueline Cahill
Colorado State University-Global Campus
Crystal Bryant
Florida A&M University
Sunni Ali
Northeastern Illinois University